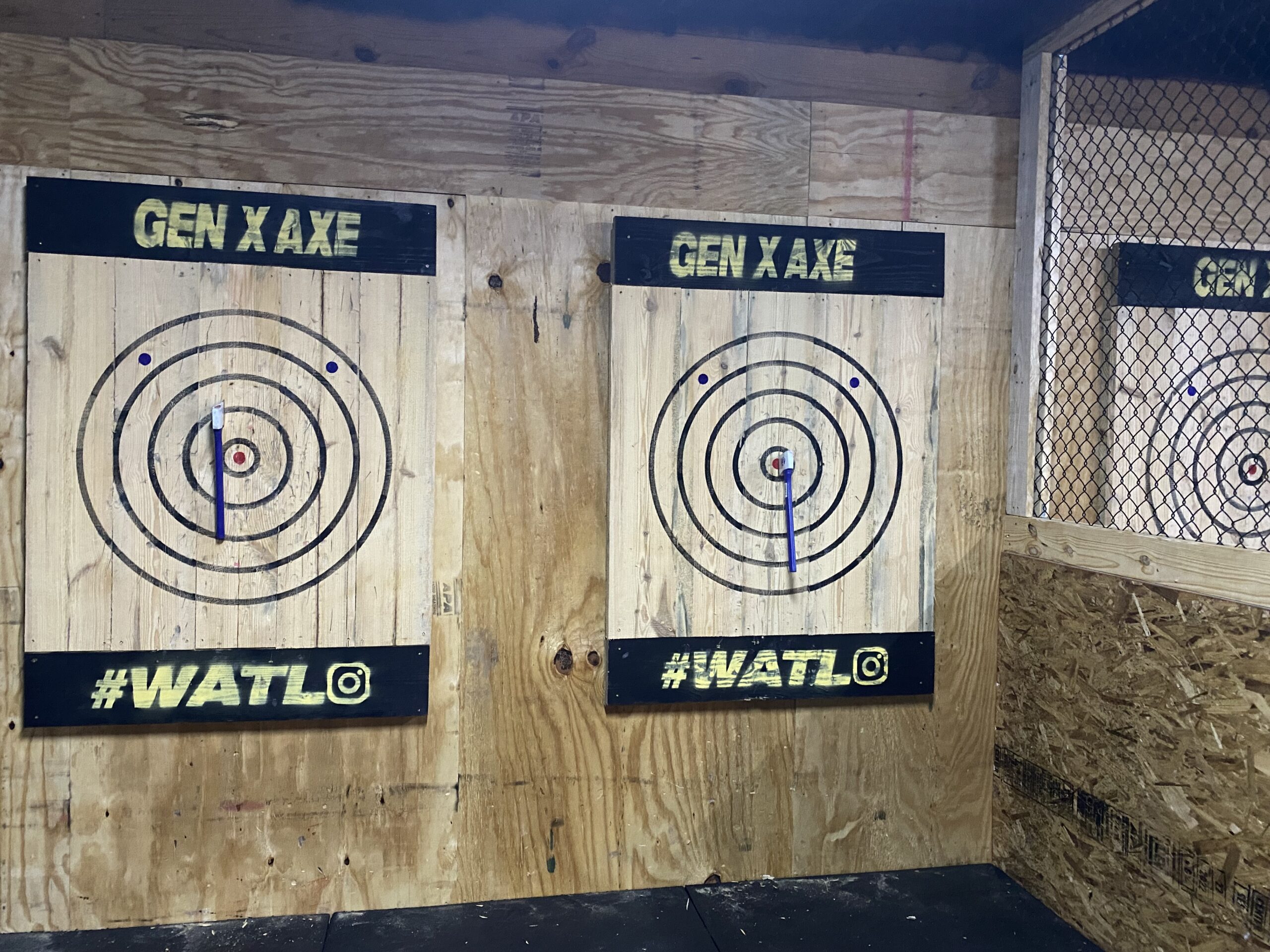 Throwdown At the Best Place in Town
League Starts June 26th – Every Monday night for 8 weeks
Click on the League Tab For more info.
Come Throwdown at the best place in Sumrall!! Here at Gen X Axe we pride ourselves on our ability to provide a world-class guest experience and the fun you'll have here!!
Gen X Axe, your ultimate destination for axe throwing! We are a premier axe throwing company that offers a unique and exciting experience for everyone who loves to try their hand at this thrilling sport.
At Gen X Axe, we are WATL and WKTL Affiliated, we are a team of passionate and experienced professionals who have a deep love for axe throwing. We believe that axe throwing is not just a sport but a way of life, and we strive to provide an exceptional experience to our customers that they will cherish forever.
Our Boards are Cotton Woods Boards from Elm City Boards. and safety measures to ensure that our customers have a safe and enjoyable experience. Whether you are an expert or a beginner, we have a range of targets and axes to cater to all levels of expertise.
At Gen X Axe, we pride ourselves on our customer-centric approach. We believe in creating a friendly and welcoming environment where everyone feels at home. Our team of skilled coaches is always on hand to provide guidance and assistance to ensure that our customers get the most out of their experience.
So, whether you are looking to organize a corporate event, a birthday party, or just a fun day out with friends, Gen X Axe is the perfect choice. We guarantee that you will have an unforgettable experience that you will talk about for years to come. Come and join us at Gen X Axe and experience the thrill of axe throwing like never before!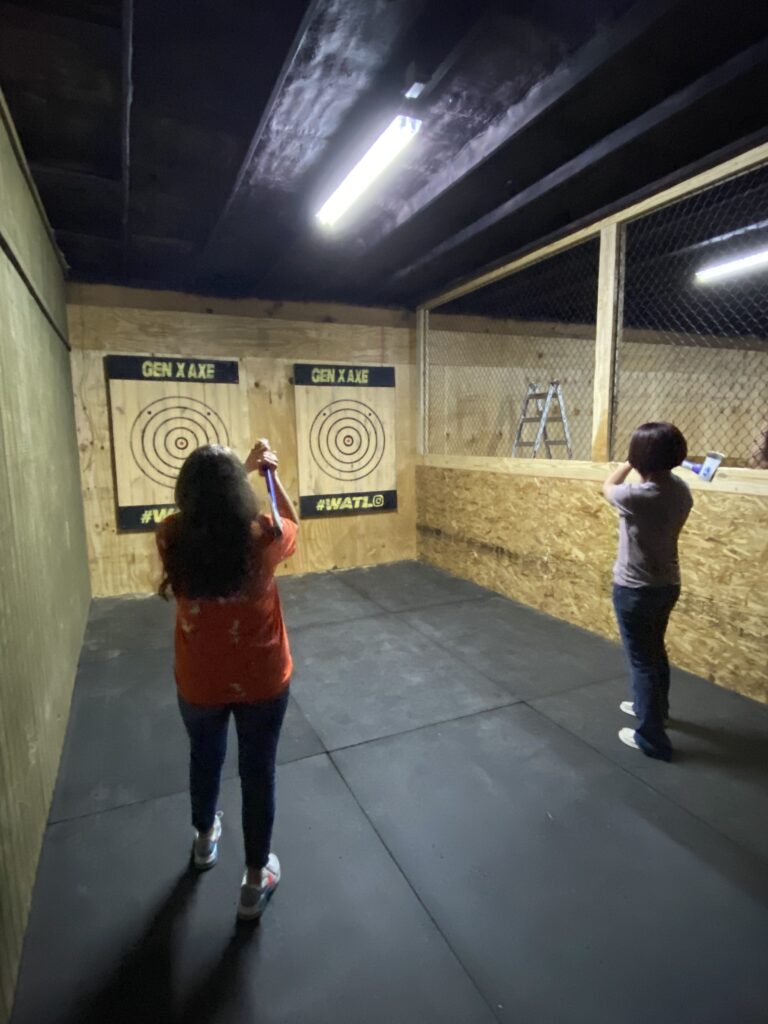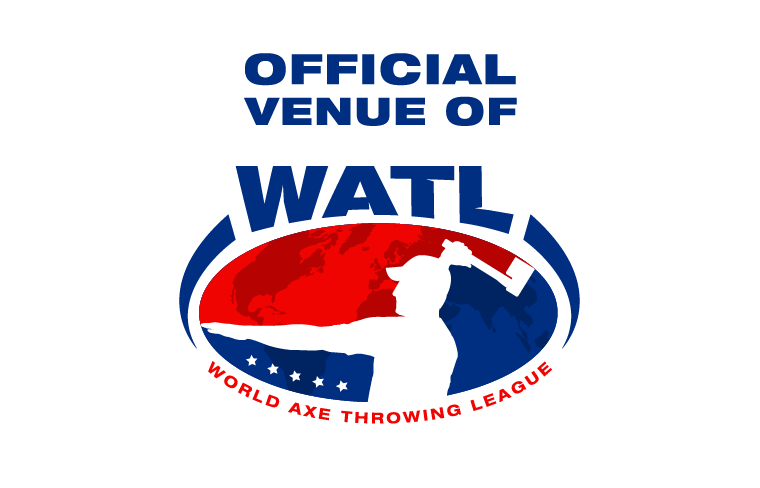 Come Throwdown, Bring family and friends.